Home
›
VOCAL DEMONSTRATIONS for the Bold!
How to sew a simple mouth-nose mask

doc_ramadani
Administrator, 2.0 PRO, Facility Management
Posts: 3,977
Dear friends, here in Germany it is still quite feasible on the Corona front. We already have many cases, but the capacities in the hospitals are still good enough. I hope that you are well and that we all survive this time as unscathed as possible. If you want to protect others, consider sewing your own mask. Last night Sonja and I made a video showing how to sew a simple mouth-nose mask.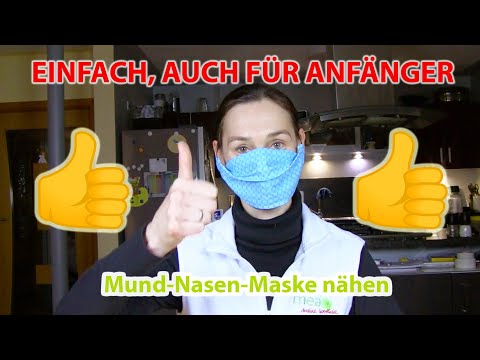 The language is german but I am pretty sure you can understand the video. The used sheet of paper has the dimension of 21cm x 29,7cm. The marks are 7cm from the corners.
Stay healthy and at home,
Doc