Home
›
VOCAL DEMONSTRATIONS for the Bold!
The Way You Make Me Feel - Michael Jackson!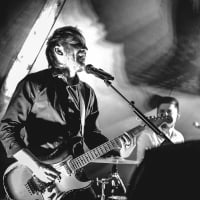 philmaher
Pro
Posts: 48
Hi Guys -
Would love to hear any feedback on this - We did it 3 semitones down as it just feel more comfortable, potentially I could've done it in the original key but it would've been a bit up there and just thought why not keep it well in range!
Obviously added some distortion on the chorus lines, do wish I could sing more gutty/raspy a bit more convincingly, i can put it on but still sounds a bit contrived and gigging regularly (not at the moment) doing things clean and safe and feeling natural always seems to sound preferable but do feel like I drop off a bit too much weight than I'd like to, but that what feels very comfortable!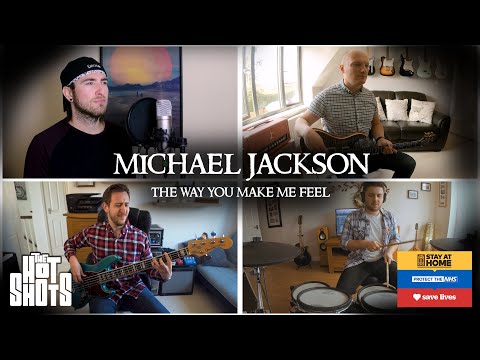 https://www.youtube.com/watch?v=2Iwdk3vL8XE
Thanks
Phil