Home
›
VOCAL DEMONSTRATIONS for the Bold!
I'll Make A Man Out Of You (Mulan) - Cover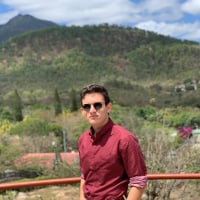 Diego
Moderator, 2.0 PRO, 3.0 Streaming
Posts: 1,154
@blondiewales
wanted me to make this song a while ago, and I though it was pretty fun as well, so I went for it.
As always, background vocals are always fun to make, although sadly in this one the backing track came with some so that took some of the fun out. So all I did was layer them a bit more so they sounded even bigger. I did do the loud "HUH!'s''. I tried to have the best enunciation since this is Disney.
Here's the only audio:
https://audiomack.com/song/diego-ktva/ill-make-a-man-out-of-you-mulan-cover
Here's the synced up with video version: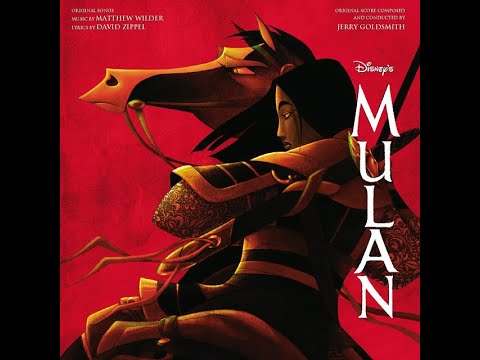 https://www.youtube.com/watch?v=i75BtiNq95A&feature=youtu.be
I synced it with the video as well, just for fun to get it more in character. I realized when it was too late that I made him sound a bit younger than he actually is, so I would've changed the tone, but it was too late into production that I realized. Made it unlisted since it is not my video.
I am still wondering how the hell I'm going to make my own video for this one. But it's going to be fun.
Hope you enjoy! Tell me what you think.
@doc_ramadani
@HuduVudu
@victortang
@Vocality
@Klaus_T
@Sophia
@Gaston_Jauregui
@Furious_Phil
@Ken
Tamplin
@Giraffy
@Spyk
@DogMeat
@Moviefan2k4
@Claude77
@andrew_walker
@Mysti
@bentk
@dvarovic
@Raphael_Hussl
@BarbieLynn
@Caw_Im_A_Raven
@Warner
@d1g2w3
@coffeecrank
@maximgottmer
@Goldtaff
@Hollywood
@GuyChan
@Moftem
@Wildmanofthewoods
@sealrose
@GaryDrumm
@RoddyB
@QueenB119
@jaclynser
@OliviaWenya
@Merry