Home
›
VOCAL DEMONSTRATIONS for the Bold!
Toe nail cutter - Pharmacy Ad

doc_ramadani
Administrator, 2.0 PRO, Facility Management
Posts: 3,978
Hello Friends,
it has been a while since I've been able to come here. This damn corona pandemic forced me to work a lot in the hospital. We are now slowly turning back to normality here in Germany. Hence, I am hoping to be able to meet you here again regularly soon. I still need a few days to do my follow-ups on the patients I had.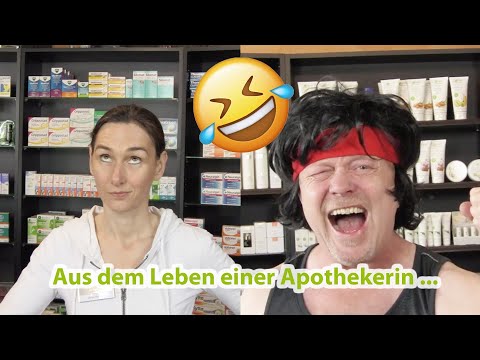 https://www.youtube.com/watch?v=CIZN2B-kfZE
@Wigs
@DogMeat
@Vocality
@Diego
@my-friends-from-the-Forums
.
Doc