Home
›
GENERAL SINGING - Ken Tamplin Vocal Academy Forum
How to make airy agressive distortion (like Chester Bennington and few others)
Thomas_
Member
Posts: 2
Hey guys! First thing that i want to say is that my english is not that good, so please don't judge me xd.
So, i've been practicing singing for a while now and i still have much to learn and i have at least little bit of clue what i should do and i believe i will get there if i practice hard and long enough, but there is one thing that budges me.
One thing that i'm impressed by is Chester's and few others airy-like agressive distortion/sound. I'll send a few links of songs, if it isn't against rules.
(skip to 50 seconds of the song)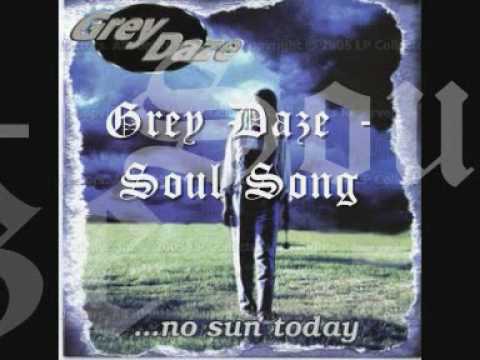 (skip to 47 seconds of the song)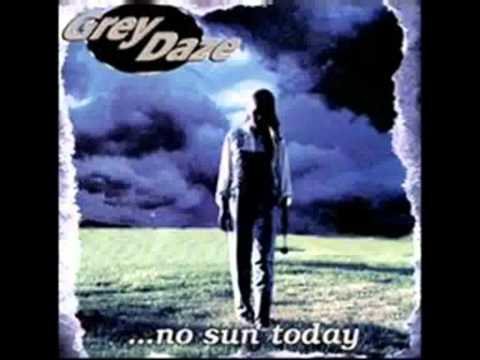 (skip to 57 seconds of the song)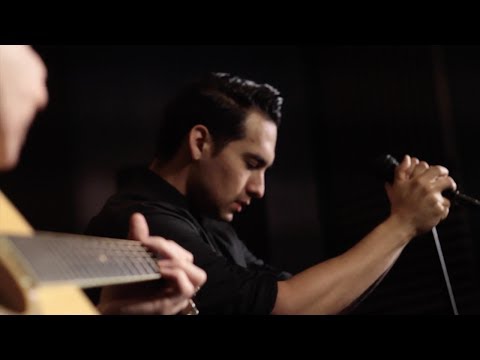 (this isn't Chester, but he got it quite right)
(skip to 1:50 seconds of the song)
I think that is enough of examples.
so, my questions are :
How do they do that ?
Is it healthy ?
And how to learn something like that?
Thank you and sorry for this lengthy post and my bad grammar. I hope you forgive me !
Much love, guys !