Home
›
VOCAL DEMONSTRATIONS for the Bold!
New York State Of Mind
SeanTM
2.0 PRO
Posts: 25
Here's my cover of New York State Of Mind, let me know what you think! I did process the vocals, but no autotune was used. It was my first time ever processing and mixing anything, so I it might not be the best, but I think it came out alright for a first attempt. I'll get better in the future.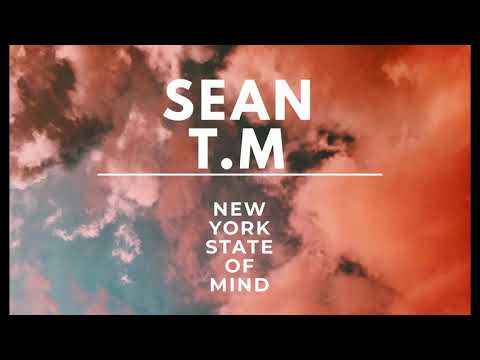 https://www.youtube.com/watch?v=o8BO7qXqCx0&feature=youtu.be