Home
›
INTRODUCE YOURSELF
Lyricist Hoping to Find My Own Voice
GaryRobinson
2.0 ENROLLED
Posts: 3
Hi KTVA,
I'm a video producer and lyricist in Los Angeles. After writing many songs for others, I thought I would take this period to work on my own voice and music.
This is the first song I wrote, with a former pop-star named Jeremy Jordan.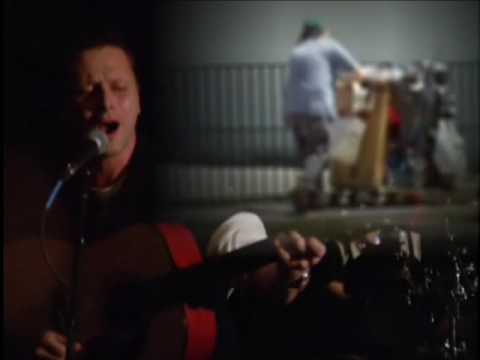 Here's a song with another artist named Mitchell.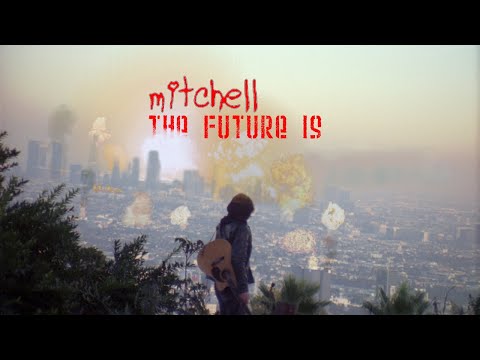 Here's my most recent song with Mitchell.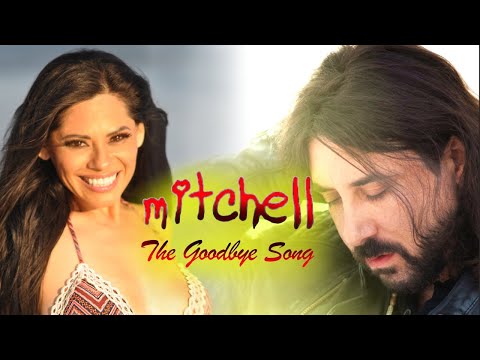 I've written a new album of songs, and intend to record them myself after I get my voice to a level I'm proud of. It's fun to watch everyone's exciting journey with their voices. I'll post my new songs after I've recorded them.
Thanks,
Gary Robinson