Home
›
SINGER/SONGWRITERS
Writing lyrics for a famous piano piece...
Goggalor1990
Member
Posts: 27
So I wanted to try my hand at writing lyrics to go along with my favorite piano piece, "Nuvole Bianche" by Ludovico Einaudi.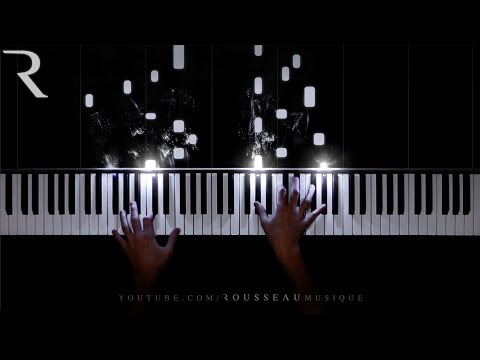 https://youtu.be/4VR-6AS0-l4
I was inspired to write a kind of story about some rough times I went through lately, mostly with my fiancee. I've written books and short stories, but never a song before. Looking for opinions on it, and I'm molding the words mostly by the melody so as not to take away from the piano. I apologise I they're bad, but they felt fitting:
Sunlight dies,
And you're not at home.
And I died alone, a telephone,without your touch, a breath alone, would leave me prone, broken and sewn, without a soul, a sunken ship, to keep afloat, the choicest words, this poet heard, the echo of, so self assured, the violence of, a face unseen, in a crowded room, what did you mean? When you said that I, I don't understand ,what you mean when you, you begin to cry, "well not this time, I don't need you",there's golden dew on a silver vine, this hallway through, the fault is mine, you're so divine, with your hand in mine, so warm by design and I...
Chorus: I know we'll be alright
I know the brightest song,will mend our broken hearts, and carry us along
And when the day is through, and I think of all you do, the light of love shines through
Your heart....in my hands and in the air, reflect refrain and pull back bare
That's what I have so far as a first draft.