Home
›
VOCAL DEMONSTRATIONS for the Bold!
This Is The Life (Dream Theater cover)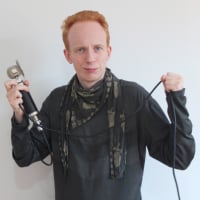 Gunnar364
2.0 PRO
Posts: 26
Hi!
I've decided to put myself to the sword and share my Youtube videos with you guys here, so you could help mewith some tips and suggestions, both when it comes to singing and producing. My desire is to become as great as the metal titans of legend, so I think I'm way overdue to have my ass kicked. Come on and hit me!