Home
›
VOCAL DEMONSTRATIONS for the Bold!
Gypsy (Uriah Heep cover) by coffeecrank
coffeecrank
2.0 PRO
Posts: 763
I'm really excited for this one... I have listened to and loved this song for a loooong time now. And I even sang it in a band a couple times.
It's one of those coolest songs by one of the coolest bands of the time, Uriah Heep.
I hope I did them some justice. And yes, harmonies are 100% mine, sung as 3 different tracks.
Backing track could be better quality, but I didn't find a better one for free.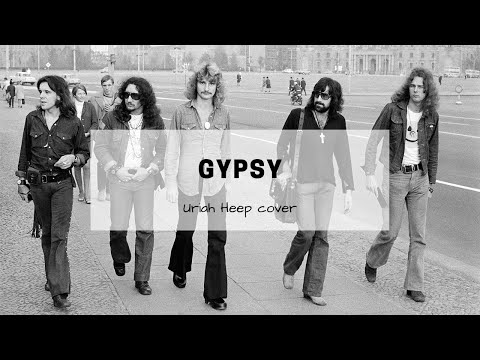 @doc_ramadani
@Diego
@Vocality
@Wigs
@DogMeat
@Raphael_Hussl
@BarbieLynn
@d1g2w3
@omkarpancham
@maximgottmer
@bonvie56
@Furious_Phil
@Chris82
@shining
@Maya
@LumiMoon
@iZak
@jimmieYYM
@heidianita
@NickW
@HuduVudu
@sjonrokz4u
@Duoleeva
@jaclynser
@Michael4000
@Mysti
@AaronChristie
P.S. I realized I forgot the very last "aaaaah" part. Oops.
P.P.S. Also tried not to sing too much into the mask and push back, and I think the sound did get much better, so thanks for that advice, guys!