Home
›
VOCAL DEMONSTRATIONS for the Bold!
Some of my songs and music videos (please critique on both)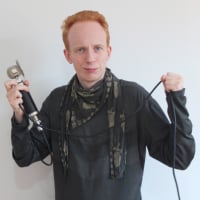 Gunnar364
2.0 PRO
Posts: 26
Hi guys!
I've started a Youtube channel where I post myself singing, mainly cover song. I also work on creating amusing music videos for the songs. So far, I haven't had too much luck with views and such,but I'm just getting started. Here are some of my works, I hope you enjoy them. Also, please tell me what I should focus on improving, both when it comes to the songs and the videos.
For the record, these are not "live" takes. I record parts at a time, so not everything is done in one go. Also, I do often add a tiny echo, and tweak the volume, but other than that, I don't tamper with the vocals, so there's no autotune. Here we go: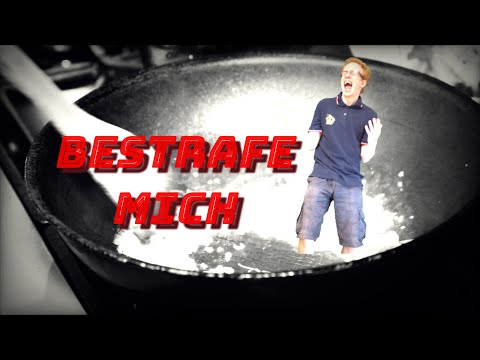 https://www.youtube.com/watch?v=J8S46buw01c
A song by Rammstein, sung mainly in a very low range, including some subharmonics. Also with some backing vocals.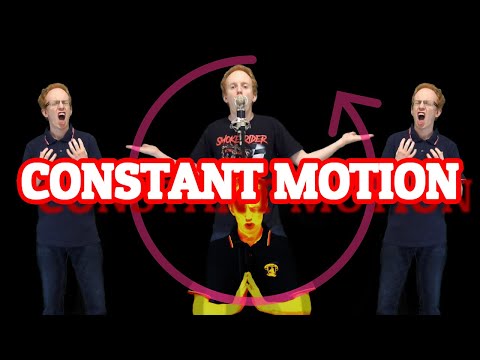 https://www.youtube.com/watch?v=qGUn9MKqC1E
A song by Dream Theater. For this song, I did quite a lot of death metal vocals. My technique is far from perfect, and while I can sustain it for quite some time, it's not perfectly sustainable. I also added some layers of backing vocals, including some mild throat singing.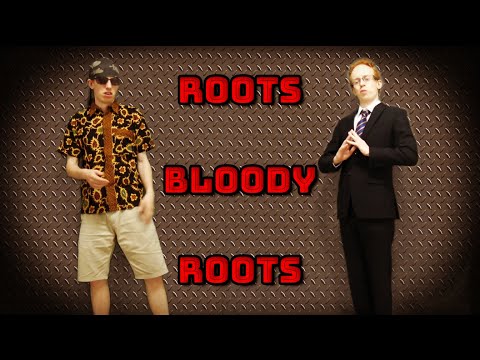 https://www.youtube.com/watch?v=nfjPaL-RpmM
More death grunts, and also some attempts at operatic singing.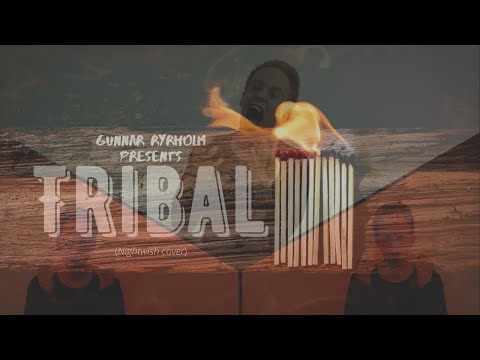 https://www.youtube.com/watch?v=eEqbjUTe3UA
One of my more ambitious projects. This song contains a lot of layering, subharmonics, throat singing, and screaming.
So there we go. Also, if you know some things about arranging backing vocals, I'd be very happy if you would share them with me. Looking forward to your feedback, and enjoy the show
@Wigs
@bentk
@coffeecrank
@Alyona
@althepal11
@Chris82
@Tessyijachi
@Michael4000
@doc_ramadani
@Vocality
@shining
@d1g2w3
@jmstanle
@sjonrokz4u
@Klaus_T
@LumiMoon
@maximgottmer
@DogMeat
@Diego
@Rick_amateur
@Ken
Tamplin
@highmtn
@doc_ramadani
@Wigs
@Klaus_T
@coffeecrank
@Rick_amateur
@DogMeat
@Mysti
@LumiMoon
@shining
@Sophia
@Diego
@blondiewales
@Raphael_Hussl
@Chris82
@cwcw
@sagemacg
@HuduVudu
@Gaston_Jauregui
@bentk
@LoneWolfRogue
@samw2019
@BarbieLynn
@d1g2w3
@omkarpancham
@bonvie56
@Furious_Phil
@Maya
@iZak
@heidianita
@NickW
@sjonrokz4u
@Duoleeva
@jaclynser
@Michael4000
@Adam164