Home
›
INTRODUCE YOURSELF
New Pupil reporting for Class
HairyBloke73
2.0 PRO
Posts: 9
Hi I have been thinking about buying KTVA course for quite a few years, finally I have decided to take the plunge.
I am a 47yo Male who used to sing at school and always wanted to sing and be a front man in a Rock band.
6 years ago a friend who's band was losing it's singer and keyboard player wanted a fresh start so I asked to audition.
Move forward to 2020 and I got the gig and am their Singer. I am self taught and want to now move my singing up a gear..
Please check out some phone recordings from gigs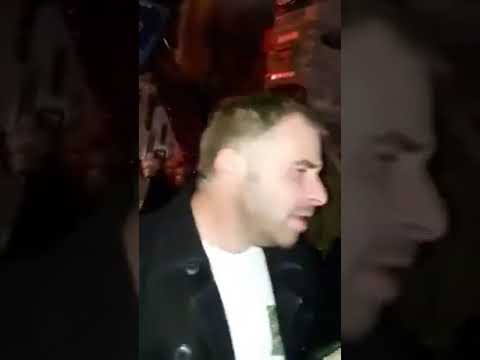 https://youtu.be/HBJoekFAQXc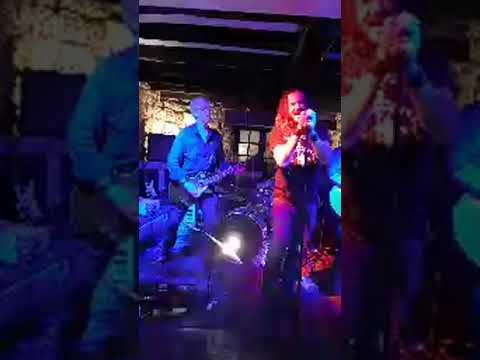 https://youtu.be/Xq1HAxDnG38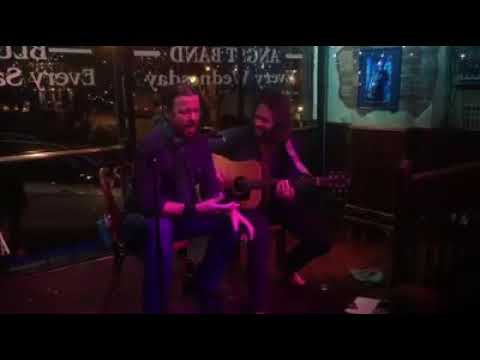 https://youtu.be/Hic5Mxs_d_o
I hope to one day sing professionally but know that the chance for that is slim.
Any advice will be welcome
Darren