Home
›
VOCAL DEMONSTRATIONS for the Bold!
My 2nd anniversary at KTVA (delayed)

doc_ramadani
Administrator, 2.0 PRO, Facility Management
Posts: 3,978
Hello mates,
Dear friends,
please forgive me that I wasn't able to work in these Forums actively not only for weeks but for months now. I hope that you understand that I, being a Medical Doctor, have to concentrate my energy to fight this damn pandemic. I worked in a hospital to treat Covid-19-patients and now I am working in a task force to coordinate the measures to avoid a second wave here in Germany. We've managed to handle the crisis very well but it is still a lot of work. I really pray that I will be able to come back to normalcy (listening to other students), soon.
But despite the crisis, I managed to practice every day. My vocal exercises were the best release valve in these crazy times. More than that, I managed to release a musical antidepressant for these pandemic times with a few friends here in Germany. And guess what - things are going through the roof. They start to play it on the radio stations all over Germany. Besides my hard job I am totally busy with giving interviews to radio stations. Also TV stations come to my practice and do interviews on the project. I fear that we will enter the charts. Then it will get un-manageable.
Since the song is in the german language I want to provide you an english translation of the lyrics:
---
We have never known such uncertain times
maybe this year the borders will remain tight
We will just be good and will stay here this summer.
There's no gyros (a greek recipe), no Aperol Spritz (an italian drink)
instead butcher Maier's grilled sausage with French fries
I prefer to drink beer instead of buckets of sangria (this is what stupid Germans drink in Spain)
But watch out, girls and boys,
In such cases there are sunny pits.
We do ...
St. Tropez (France) on our quarry lake.
St. Tropez on the quarry lake.
We don't need a Club Mediterranée (a famous club vacation company)
We have our good old DLRG (german baywatchers)
St. Tropez on the quarry lake!
Nobody knew that something like that would happen to us
and simply torpedoed our vacation planning
but we are inventors, famous for our ideas (we Germans are said to have this quality)
With a camping grill and loungers, our loved ones in tow
Garlic butter and baguette, plenty of distilled
let's go to our dredging lakes
Dear friends on Aegean (Greece), Costa Brava (Spain), Adriatic (Italy) we will definitely be back next year.
Until then …
St. Tropez ...
--
And here is the video: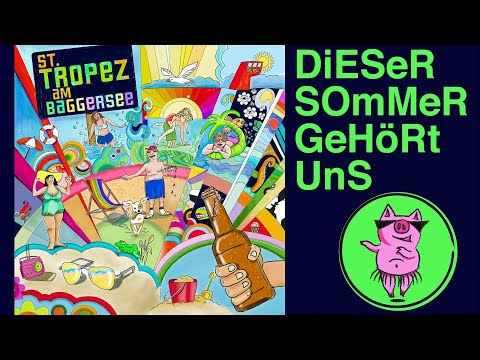 And for those among you who like our wry pharmacy videos (it was recorded before the pandemic):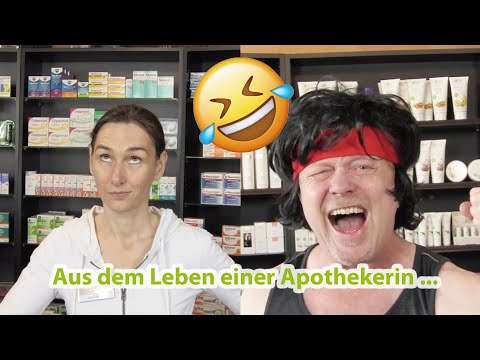 Yours, Doc