Home
›
VOCAL DEMONSTRATIONS for the Bold!
Anyone - Demi Lovato - Cover
shining
2.0 PRO
Posts: 419
So... tonight I thought: Lets give it a try again
And I am quite happy with the result. After 6-7 months on KTVA I am getting closer to one of my goal songs! Still not perfect but coming nearer to higher notes and my support gets better and better.
Here we go: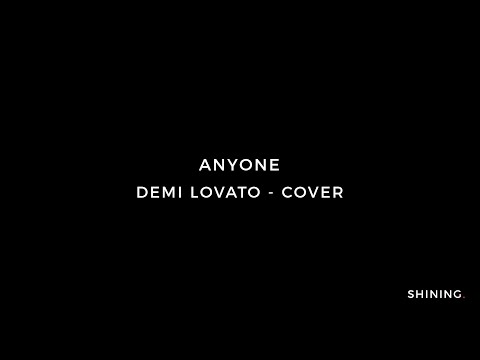 https://www.youtube.com/watch?v=xurkv7tJKAU
If you want to laugh:
This is me singing it 5 months ago.. needed to take TWO takes .. and still couldnt make it
https://www.smule.com/recording/demi-lovato-anyone/2244233324_3413948002
2 months ago:
https://www.smule.com/recording/demi-lovato-anyone/2244233324_3552202072