Home
›
Favorite Music, Vocal Movies, and Videos
COURSE QUESTION - GUIDE
leotrinh
Member
Posts: 2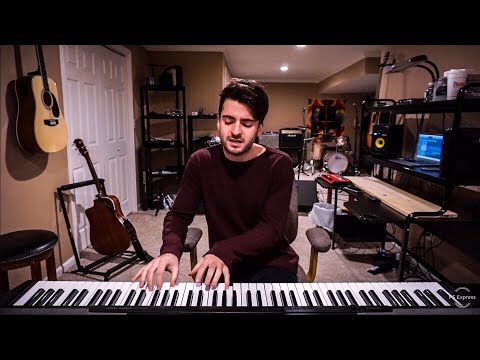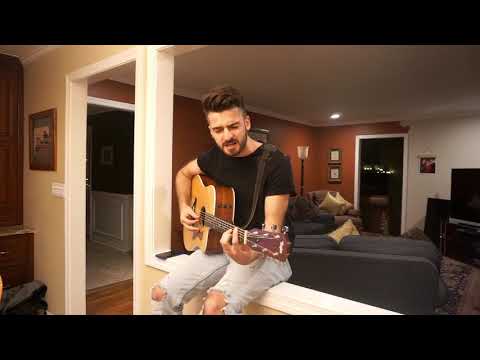 This guy sounds amazing. I just wanted to get feedback about how is has singer.
I have a few questions about this course if before i make a purchase.
Ive seen most of the videos about this course .
1. That rasp in his voice is that a technique or is that just a given talent for the chosen few.
2. Could this course help you sing in a more less shouting manner sorry i dont know the singing terminology. Like not rock or metal or rock and rolll. Aerosmith kiki dee where.
I want to be able to sing acoustic and karaoke.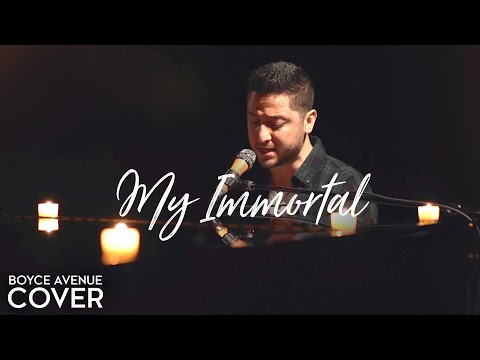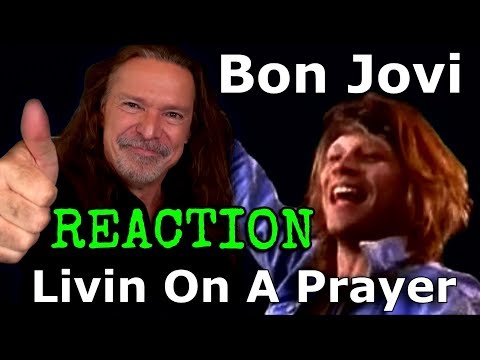 - This is awesome though
I love all these covers-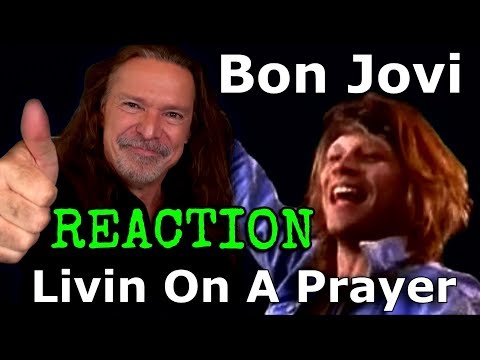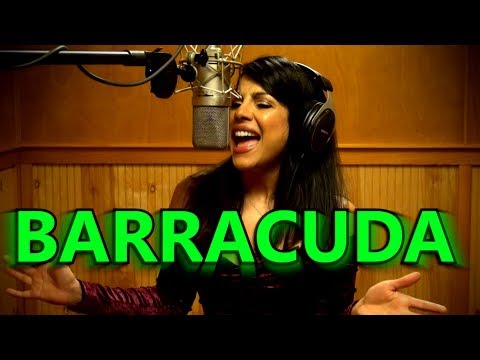 Even the Students are singing great love it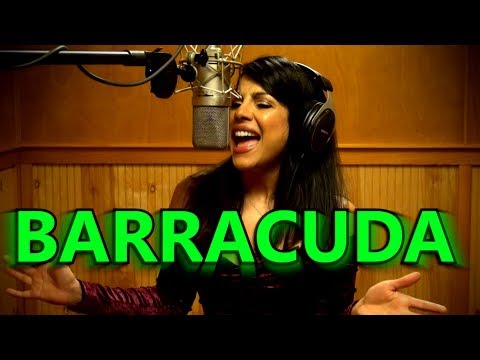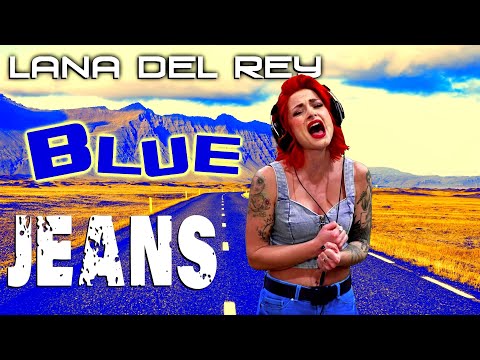 But its not want im after.
In so embarrassed to ask these questions. xD it is harder to sing like in a lower register and go higher into the head voice?
I hope someone kinda understands what i am looking for.
Or is it if you able to sing these heavy songs youll be able to do anything else.
Thank you for your time and help