Home
›
VOCAL DEMONSTRATIONS for the Bold!
Almost Lover Cover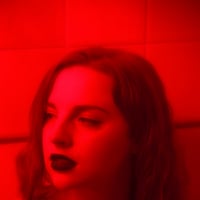 LindseyBean
2.0 PRO
Posts: 160
First time I used a decent mic and had my friend edit the music to sync up.
Please let me know any feed back you have.
I've been doing the course for 2 years this november. Currently doing volume 3 2x a day and half of volume 4 workouts, 5 times a week.
Thank you in advance!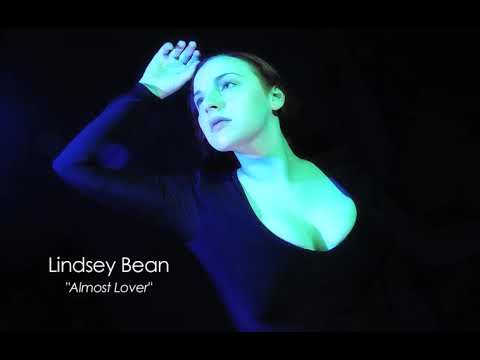 https://www.youtube.com/watch?v=zcTNiIkYdZw