Home
›
Favorite Music, Vocal Movies, and Videos
Jinx Dawson of Coven
MrMilesR
2.0 PRO
Posts: 17
Who in hell is Jinx Dawson?
If it's a bad girls world than
Jinx Dawson is the Mother of Dragons.
Loudwire rightfully included Jinx in the 22 most influential Front Woman in rock and heavy metal.
Over 50 years ago Jinx Dawson and her band Coven debut album changed Rock before it was banned and burned six months later.
Powerful voice and operatic Rock voice In the late sixties where are the
other women out there singing like this, with this power range and distortion?
Janis Joplin and Jinx Dawson both started their bands in 1967, Janice's legendary Distortion has a more folk and Blues feel, Jinx Distortion is closer to heavy metal.
COVEN
1969 album Witchcraft Destroys Minds and Reaps Souls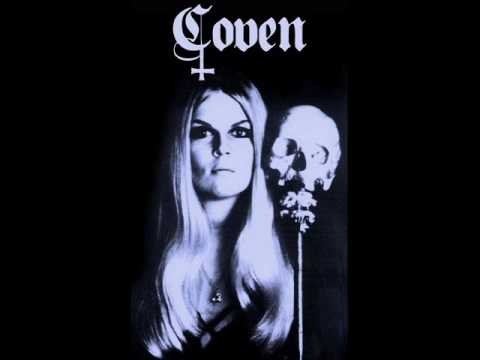 https://youtu.be/7wGs_tIRINU
So in the era of The Beatles
Do you think Jinx Dawson's
Vocals are something new?
Legendary?
Loudwire
https://loudwire.com/women-pioneer-hard-rock-heavy-metal/?trackback=fbshare_mobile&fbclid=IwAR0FDtX9tneraqkpj0Tn_KyS6UTFburRKs4A8x_5e3-pYdNMdKlCldIl4og