Home
›
VOCAL DEMONSTRATIONS for the Bold!
Flight of Icarus - Iron Maiden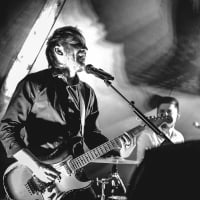 philmaher
Pro
Posts: 47
Always been one of my fave Iron Maiden songs, and never been able to even attempt it until now! Need to work on my stamina singing with as much weight/gut/power I can put in without hurting myself, but this is what I'm working on doing these types of videos! Please give my any critiques or pointers you can think of!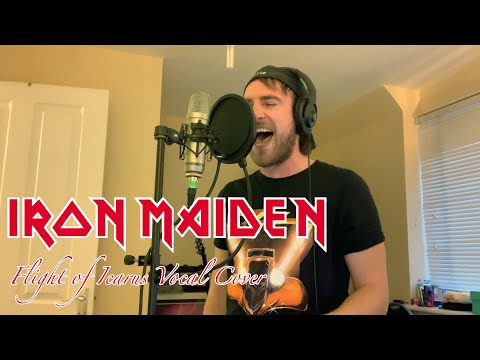 Thanks
Phil