Home
›
GENERAL SINGING - Ken Tamplin Vocal Academy Forum
Pitch question for a song I'm practicing
Roloca
2.0 PRO
Posts: 3
Hey Everyone,
First of all, sorry if I'm posting this in the wrong subforum, I don't really know where should I post this. I'm currently practicing a song for a contest, but I feel like I've hit a wall regarding the pitch/notes. I usually just go by feel, only recently started to look at sheet music and check if I'm really hitting the correct notes. So I did a few recordings and showed them to a friend, who knows a bit more about singing than I do. She said, that I'm off (under) by around a semitone in the verses, and sent a reference she recorded. I also checked out a piano version and the notes (hers and the video) matched.
It turned out that I was off (over) by 3 semitones. However, when I tried hitting the correct notes, something felt off. It goes down to F2 (lowest I can hit is G2), but even then I feel that I have to hold back and can't recreate the original's brightness. I also tried one octave higher, but I don't have the techniques yet to make it listenable :'D
So my question is, does that +3 really sound off and I should aim for the original notes, or will it be fine? I can't put the instrumental in +3, as it becomes painful to listen to.
Original: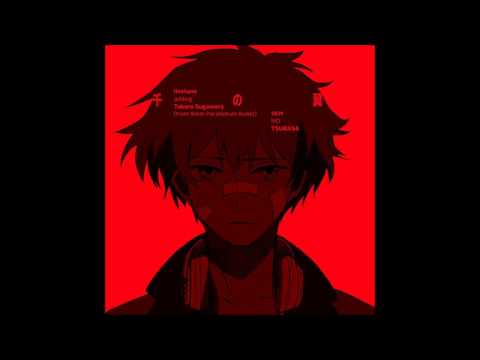 https://www.youtube.com/watch?v=zTmlrZw6Ctc
Piano (seems to be correct until the chorus):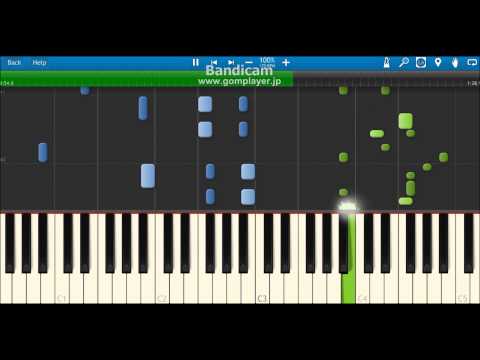 https://www.youtube.com/watch?v=nK7q4VGEeTA
My original recording, that was 3 semitones off:
https://www.youtube.com/watch?v=_h-gVWKS_rs
My try of hitting the original notes:
https://www.youtube.com/watch?v=NAGMzDIVSdI
Thank you for your answers in advance^^