Home
›
VOCAL DEMONSTRATIONS for the Bold!
New Cover Feedback Welcome!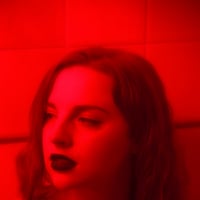 LindseyBean
2.0 PRO
Posts: 160
Tried to do something that focused more on my lower register.
The high part I added is a little iffy but I may just be over analyzing myself.
Let me know what you think. Thanks in advance!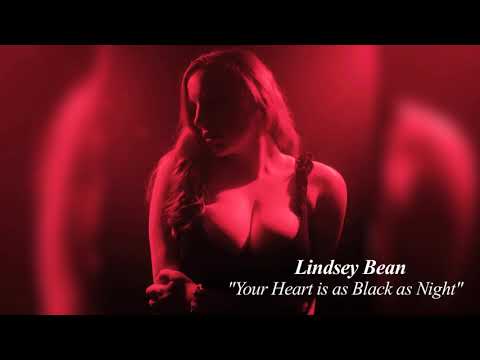 https://www.youtube.com/watch?v=Su-Tw_qrt4o&fbclid=IwAR29zgu4vjCC-8Y9sPpmQyNNg9mN1sp2ccvAG-KJmptK0dXyz9xRQyIGeaY