Home
›
Ken Tamplin Vocal Academy REVIEWS
2 Year KTVA Review! No Prior Experience!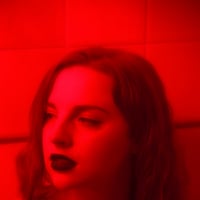 LindseyBean
2.0 PRO
Posts: 157
I started the course exactly 2 years ago. It was frustrating at times learning the new material but it's really helpful having the videos and the manual to look back on multiple times. Here's a video I made (link is unlisted til Sunday) of me doing a Christina Perri cover. Before starting the course my voice was awful. I don't think I ever hit a single note. After 2 years of hard work and keeping myself accountable you can definitely see progression.
I've been working on Volume 3 and 4 together for a combined 2.5 hours 5-6 days a week since April.
Enjoy!