Home
›
VOCAL DEMONSTRATIONS for the Bold!
Gimme Shelter, I sang the Female Part too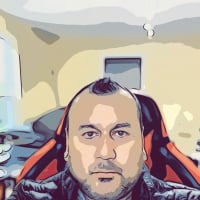 RedFighterPilot
Pro
Posts: 43
Hey everybody. I recently saw Ken's vocal demonstration of Gimme Shelter and I was inspired. I did one myself, when I was singing the "Rape Murder" section, I was not happy with my tone, it wasn't strong, I ended up belting the Rape part, i still cant believe i was able to do that in chest but, the next line "murder" it was in head with distortion. It sounds like a blood curdling scream but it wasn't very loud and it didn't hurt and I was able to sing without any carbuncles.
I'm still a beginner and I'm still learning can anyone tell if I did the glottal compression correctly?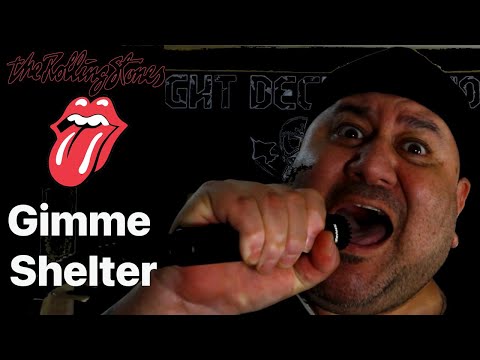 https://www.youtube.com/watch?v=lnJg6vQsEy0