Home
›
VOCAL DEMONSTRATIONS for the Bold!
I'll Be Home For Christmas (short w/ guitar)
gravity84
Member
Posts: 10
Merry Christmas KTVA, Had the house to myself this morning so I felt like doing one more Christmas video recording before calling it a season. Hope you all are staying safe and healthy through this season. As always, would love critique. For this tone, I find myself struggling to balance the airiness with the need to support for pitch but I think I did it right more often than not.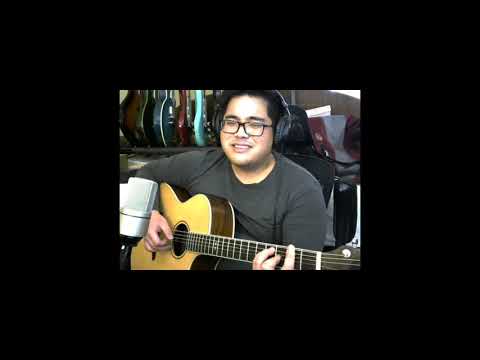 https://www.youtube.com/watch?v=OhHVRaFSKgo&ab_channel=MattMendoza