Home
›
VOCAL DEMONSTRATIONS for the Bold!
Adele - Someone Like You Acoustic Cover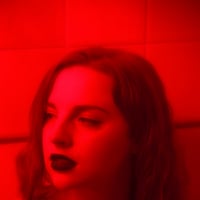 LindseyBean
2.0 PRO
Posts: 160
Here's my latest cover. Please let me know what I am doing right or doing wrong. I've been working on my head voice since last April. There's a head voice verse towards the end of the song. Let me know how I did. Thank you!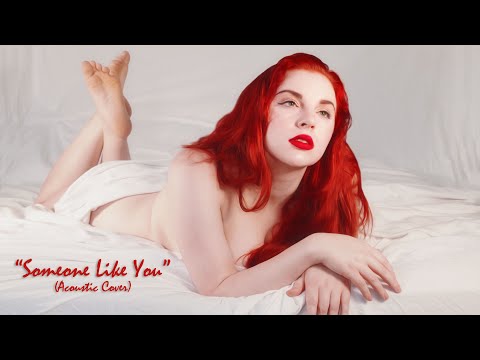 https://www.youtube.com/watch?v=1xWAgyEIPPU