Home
›
VOCAL DEMONSTRATIONS for the Bold!
Original song - Watch yourself
JonasFinnLarsson
Pro
Posts: 200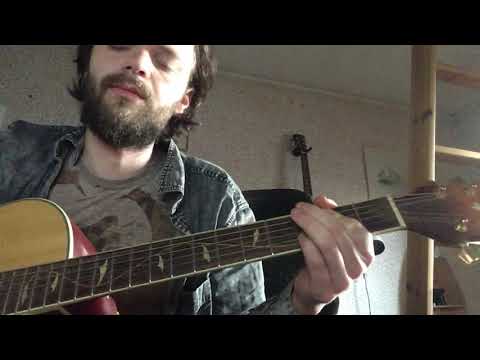 https://www.youtube.com/watch?v=gk9F_AqIbG8
First song I actually kinda lika with when I sing. Have not sung and trained for a long while because I lost interest but this was very empowering to do for me. Since I wan't write music I like to listen to myself.