Home
›
VOCAL DEMONSTRATIONS for the Bold!
Vocal Performance Re-Key from Eb to F: Someone You Loved by Lewis Capaldi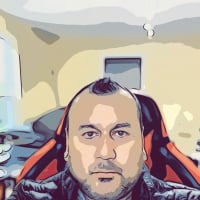 RedFighterPilot
Pro
Posts: 43
Hello everyone, its been a while since Ive posted anything, I feel like I'm getting better, how did I do? I felt like I needed to raise the key by two steps to be more in my tessatura, I learned from two of Ken's recent videos that I am or at least I think I am a Contra Tenor or Counter Tenor. Anyway, I hope you enjoy my version of this song; oh...I'm also trying our Ken's production tips for trying to make the vocals bigger, how do they sound?
Louie Ruiz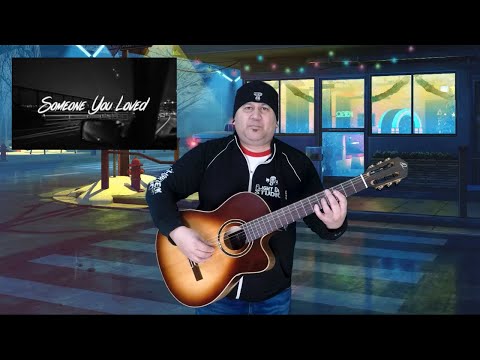 https://www.youtube.com/watch?v=3p6bOe1zToQ&list=RD3p6bOe1zToQ&start_radio=1