Home
›
VOCAL DEMONSTRATIONS for the Bold!
I'm The new Guinness World Record Holder for Female Lowest Note 33.57 Hz. C1
Joy69
2.0 PRO
Posts: 9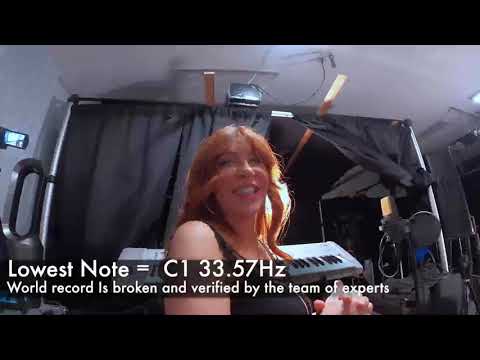 https://youtu.be/X6kLlBrPDTE
Link to my short under 1 minute view of me doing the Guinness World Record. Not my lowest, so will re-do in future. I think the second time will be less stressful know how it all goes. The pressure is immense. Thought you all might enjoy.