Home
›
VOCAL DEMONSTRATIONS for the Bold!
Cover - Bill Withers - Ain't No Sunshine
codeowl
2.0 PRO
Posts: 305
Hi All,
This is one of the covers I have been working on for a while. All feedback welcome
.
Bill Withers - Ain't No Sunshine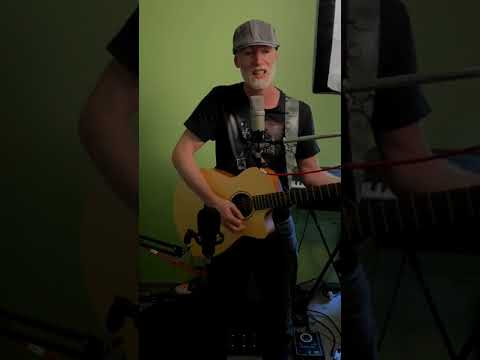 https://www.youtube.com/watch?v=2Y47tqQpMJU
I recorded the video on the iPhone and the audio through the two condenser mics via the Focusrite Scarlett 2i4.
- Vocal Mic: Rode NT1-A
- Guitar Mic: some cheapy that came with the stand it is in.
- The 2i4 piped the audio into the Reaper DAW on my PC.
On the vocal track and the guitar I added:
- Compression
- EQ
- Reverb
I don't really know what I am doing with this stuff but I basically just picked the presets for acoustic vocal and acoustic guitar and then tweaked them a little bit.
For those trying to sing and play guitar, this is a good one to do as it is pretty easy to play.
Am7, Em, G for the verse and Em7, Dm7 for the bridge.
I did two takes, this was the second one.
Regards,
Scotty