Home
›
GENERAL SINGING - Ken Tamplin Vocal Academy Forum
Came across this to today and it was so nice I had to share with ya'll :-)
codeowl
2.0 PRO
Posts: 305
Hey all,
I have been flat out with work deadlines this week, but I came across some old UK X-Factor clips through YouTube auto play algo while working away,
(I used to follow X Factor UK pretty closely, James Arthur is the best of all time in my opinion!!),
and a clip came on of Che Chesterman. I remember him as a contestant on the show years ago.
Get a load of this cover he did of Ella Henderson's
(she was another X-Factor UK contestant, on the same season as James Arthur)
song "Yours". This was done post X-Factor, and it is just so beautiful I had to share it with you all. His tone is so smooth it just melts in your ears... his range and ability to slide through the registers, and perfectly articulate the notes bang on pitch, is just so pleasant to listen to. It is a really nice song as well.
Anyway, hope you all enjoy this as much as I did: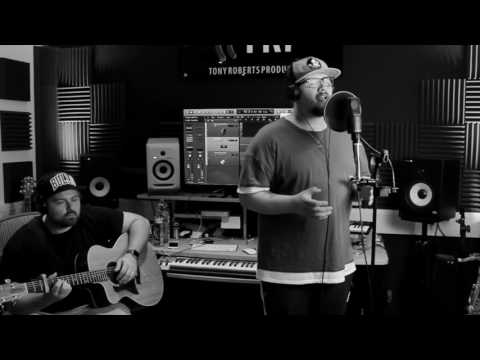 https://www.youtube.com/watch?v=BNk4uLIUGSs
Regards,
Scotty