Home
›
VOCAL DEMONSTRATIONS for the Bold!
Coldplay Cover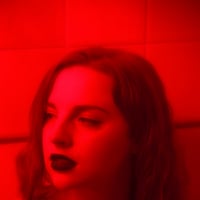 LindseyBean
2.0 PRO
Posts: 157
Haven't posted in here for a while but I did a new cover.
I'm not exactly where I wish I was with my voice right now but I think it's pretty decent in this. I cut down the cover a bit since the original song had some really long instrumental breaks. Please let me know if I'm doing anything wrong technique wise so I can improve. Thank you!
(video is unlisted)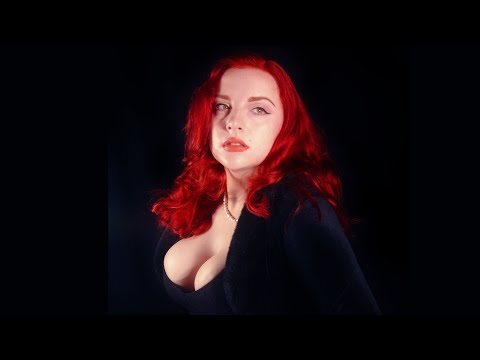 https://youtu.be/XtZzLNwZNEY