Home
›
VOCAL DEMONSTRATIONS for the Bold!
SOUNDGARDEN cover using OTT
Giarlos
Pro
Posts: 9
Hi, im Giarlos from Ecuador, I´ve been working on OTT Ken´s Method, for over a year and im very grateful i found it. It took my voice to a whole new level. I still thing i could improve opening the mask, but i´m happy with the strenght and dimension my voice has even in the upper register. Please feel free to comment.
SOUNDGARDEN - BLACK HOLE SUN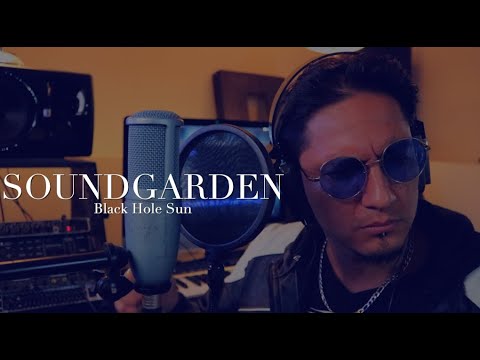 https://www.youtube.com/watch?v=MrUEj_dBJOk
https://youtube.com/watch?v=MrUEj_dBJOk