Home
›
VOCAL DEMONSTRATIONS for the Bold!
2 Brothers have a go at singing Bodies by Drowning Pool with growl and scream.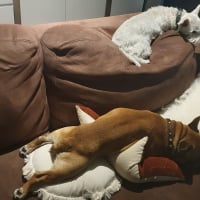 Wigs
Moderator, 2.0 PRO, 3.0 Streaming
Posts: 5,015
My brother has been singing growl and scream for some time, he doesn't follow the course and has just figured it out by himself. From what I understand the technique we use is safe enough, of course there is room for improvement but I would never have been able to do this without KTVA. I dont quite have the same tone as him but we give it a go anyway. This is 3 full takes each mashing up our best bits except for the end where we couldn't do it justice. The track I used has some background vocals I couldn't get rid of but what you hear is us for the most part.
@highmtn
@Klaus_T
@bentk
@Elara
@RandyB
@Vocality
@Rick_amateur
@DannyOc3an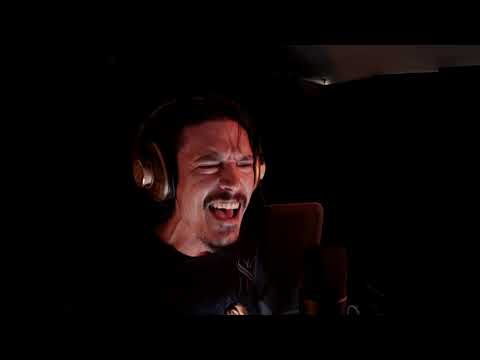 https://youtu.be/_KMiPahNB9E