Home
›
Booking Webcams with Ken Tamplin
Question About Booking A Skype Session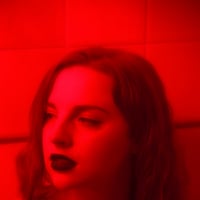 LindseyBean
2.0 PRO
Posts: 160
I'm starting a new job next week so in the coming months I might have some extra income for a skype session or two.
Does anyone know how far out ken is booked? When I go to "purchase" you have to put in your information before selecting a date and time. Just curious if I was to purchase first on a certain day but then he isn't free for a few months out.
Anyone know? Also any tips you have on what to prepare for a skype session and how yours went if you had one.
Thank you!