Home
›
VOCAL DEMONSTRATIONS for the Bold!
Arthur Lee and Love, "Always See Your Face, Cover
LeeEisenstein
Member
Posts: 9
Aloha, I'm a lifelong fan of this band. This is one of two of their songs I've put up on Youtube. The other song is, "She Comes In Colors". Any helpful tips much appreciated and I hope folk will enjoy it.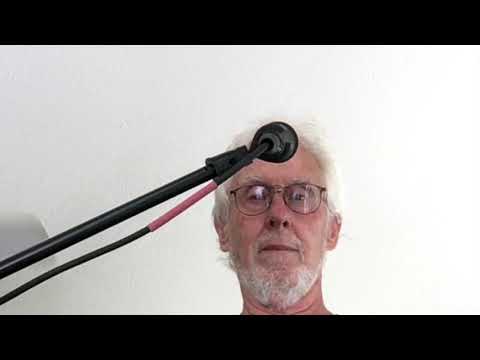 https://www.youtube.com/watch?v=lFR3zn7SQPw