Home
›
Ken Tamplin Vocal Academy REVIEWS
After 3 years with KTVA I feel Im a fairly capable and versatile singer. Good enough for YT covers?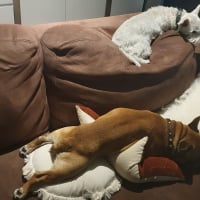 Wigs
Moderator, 2.0 PRO, 3.0 Streaming
Posts: 5,039
*There is a second mix a bit further in the discussion which is probably the better one*
Heres my biggest singing project to date, Ive been learning the piano as well so this is my first full production recording instruments and vocals. The piano is one take, I recorded the vocals as 6 full takes and chopped it up. It would have been nice to get it in one but I didn't have the time to keep doing it and I wanted to get this out before going back to work.
After 3 years of KTVA and no prior singing experience I think that it has given me all the tools I need to take my voice to where I want. Im able to use quite a few different parts of my voice to sing things from ballads to grunge and a bit of metal with distortion all without ever losing my voice or destroying it. Ive stuck to volume 3 over the last couple of years and haven't spent much time with volume 4 or any of 5. I haven't got the time commitment for them at the moment but hopefully this will show you that you can still achieve good results by concentrating on the basics with an hour a day of practice 5 days a week.
Im open to all critiques and advice about the vocal, the instruments, the mix and the video.
Id like to tag a bunch of people that I have interacted with through my singing journey.
@highmtn
@Elara
@Klaus_T
@bentk
@sjonrokz4u
@Vocality
@Rick_amateur
@DannyOc3an
@Jwal
@HumanRobot
@Corcpete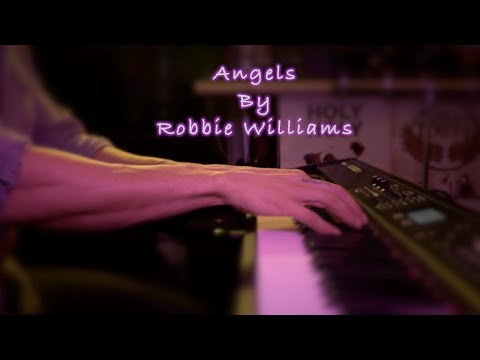 https://www.youtube.com/watch?v=agnM9z77bsc