Home
›
VOCAL DEMONSTRATIONS for the Bold!
Is this the right music genre for my voice??
SingForSoup
2.0 PRO
Posts: 23
So it has been about 6 months of practice for me since my last post (but in a different forum thread). I practice about 2-3 times a week. It could have been much more but that is what I managed between work and family and only singing when my wife is not home. Yes, she still does not like my singing....not at all and probably never will. So I turn to you instead for feedback.
Here are some short examples of me singing and playing guitar. As always, all kind of feedback is highly appreciated. What is good (if any)? What is bad? Most obvious areas for improvement? Should I choose another music genre (mostly I sing country)?
Cover of huntin and fishing and lovin every day (improvements I hope?)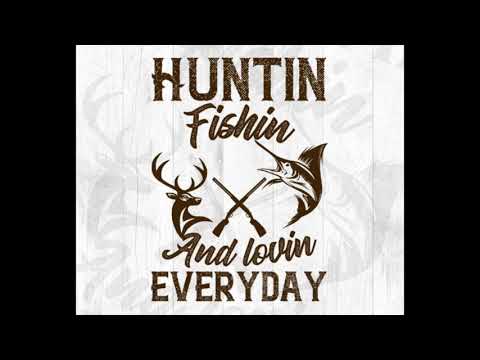 https://youtube.com/watch?v=W1O5v5tycz4&ab_channel=HankDarko
Son of a preacher man version 1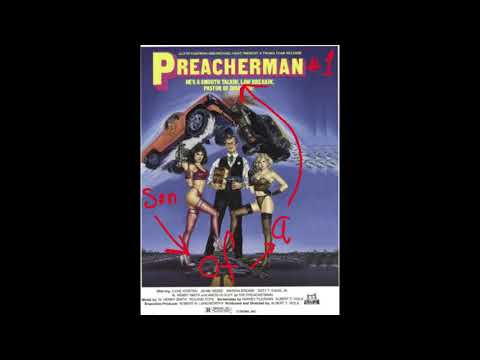 https://youtube.com/watch?v=0uiKeBTy-6I&ab_channel=HankDarko
Son of a preacher man version 2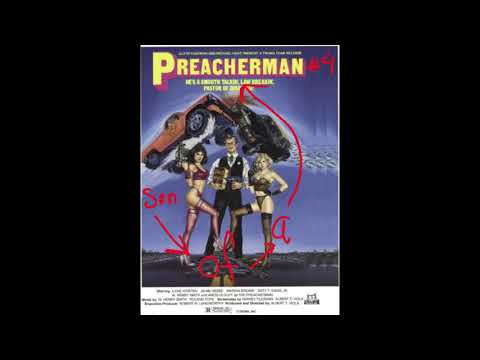 https://youtube.com/watch?v=TEROR1iq8yY&ab_channel=HankDarko