Home
›
VOCAL DEMONSTRATIONS for the Bold!
Lana Del Rey Video Games Cover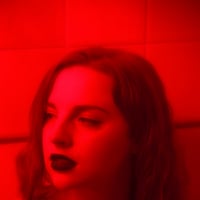 LindseyBean
2.0 PRO
Posts: 160
Hi everyone,
I haven't posted a cover in about 6 months so I'm a little rusty. I've been doing KTVA for almost 3 years now. The last year and a half I've been doing volume 3 2x (and a little bit of 4 and 5 depending on my stamina) for 5-6 days a week.
The audio is one take ( I recorded 3 but liked the last one the best) and so is the video.
Please let me know any and all thoughts you have. I am trying to take my vocals seriously but I tend to be my harshest critic (i just don't like the overall tone of my voice).
Thank you so much in advance for taking the time to watch and listen!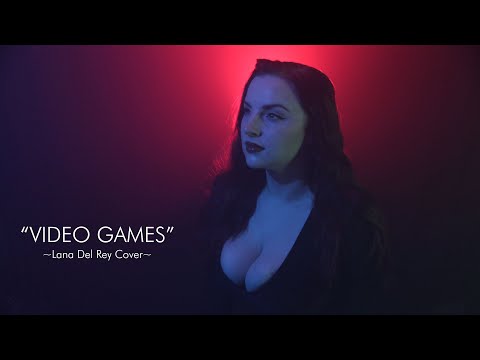 https://www.youtube.com/watch?v=LmaKoQwchkI