Home
›
VOCAL DEMONSTRATIONS for the Bold!
Al Greene – Let's Stay Together | Demo Feedback
michaelmusic
2.0 ENROLLED
Posts: 235
Hello Everyone, how do you think I could improve with this song? Include maybe a few good points and notes of improvement about elements like pitch, tone, vibrato, support, strength, breath, etc. Thank you!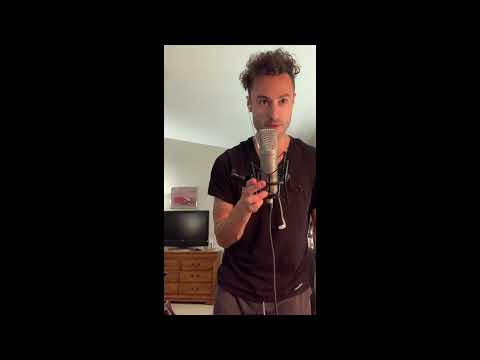 https://youtu.be/HzhoYMpAmX4