Home
›
GENERAL SINGING - Ken Tamplin Vocal Academy Forum
Forced/Belted Falsetto vs Head Voice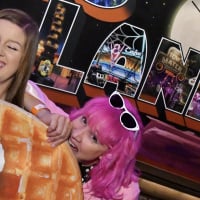 Peachwnk13
Member
Posts: 5
I hope this is the right category! It's curiosity but might be helpful to me in the long run.
I don't know quite how to word this. I sent two YouTube videos to a music teacher friend of mine, really just to figure out what I was hearing, and why this guy has such an incredible singing range. Her response was he was "singing in a belted or forced falsetto," and that people like this will hurt their voices. I've never even heard of that concept. I don't hear that with him. I'll post a great example where you can briefly hear it —just one but there are more.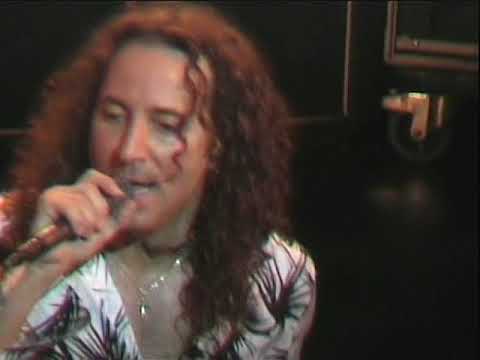 https://youtu.be/LhWZGWhjElw
Especially at around 2:58. Since Steve A is singing most of it. Yes, I think Deen is a great singer—I know Ken agrees. (I see Deen as a lyric tenor. If you were to ask him, he would tell you he can't sing falsetto.) Ken thought it would be a good topic to discuss here, and I think even talk about technique.