Home
›
GENERAL SINGING - Ken Tamplin Vocal Academy Forum
I'm the One Harmonies
tylers714
Member
Posts: 1
Hello KTVA. I am a drummer who is attempting to sing backup vocals in my band. We are covering "I'm the One" by Van Halen and I am struggling with the harmonies during the verses and the chorus. I'm singing the high harmony when we play it in my band.
Here is a link to the song for reference: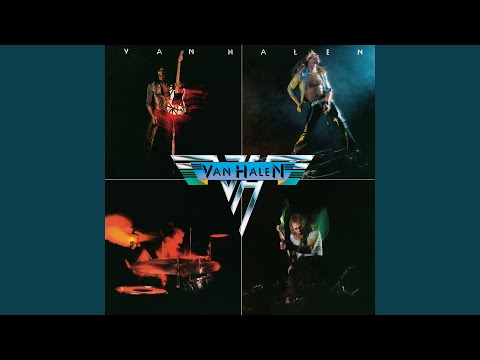 https://m.youtube.com/watch?v=EllEztdbBhg
I'm mainly having a hard time deciphering if the harmonies are being sung in falsetto or head voice. How do I go about hitting the notes properly without sounding too shrill?