Home
›
Favorite Music, Vocal Movies, and Videos
Maynard's Vocals - Tool / A Perfect Circle
Ifigenia94
3.0 Streaming
Posts: 43
Hey guys,
I am a big fan of Tool and since I am new here, I have been curious about your opinion on Maynard's vocals.
I find him one of the greatest singers, and although his singing skills might seem at first easy, in my opinion, there is much more depth in them. I do believe that the simplest things are also the hardest, and I just can't get enough of the clarity in his voice. I hope one day and after a lot of effort using this course, I will be able to cover 'decently' his songs.
What do you think about Maynard? Would you consider his singing skills a goal?
Tool - Aenema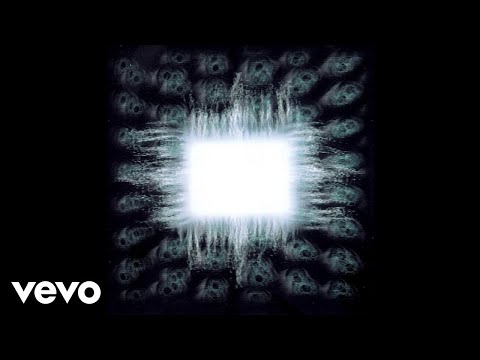 https://www.youtube.com/watch?v=rHcmnowjfrQ&ab_channel=TOOLVEVO
Tool - Sober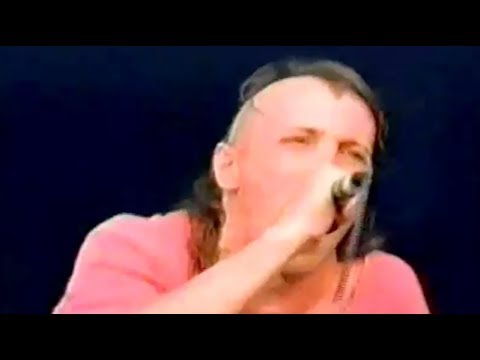 https://www.youtube.com/watch?v=u7lweNCCwS0&ab_channel=ToolArchive
A Perfect Circle - Judith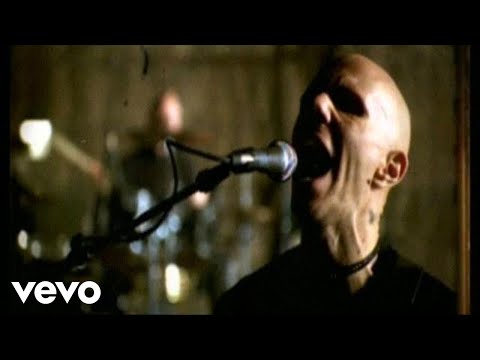 https://www.youtube.com/watch?v=xTgKRCXybSM&ab_channel=APerfectCircleVEVO