Home
›
VOCAL DEMONSTRATIONS for the Bold!
2 Covers of "New York state of mind" ... now and 2years ago
shining
2.0 PRO
Posts: 411
Did the first cover in April 2020 (because of this Assignment here on KTVA
https://forum.kentamplinvocalacademy.com/discussion/13353/assignment-44-new-york-state-of-mind-dock-of-the-bay-due-april-27-2020-demos)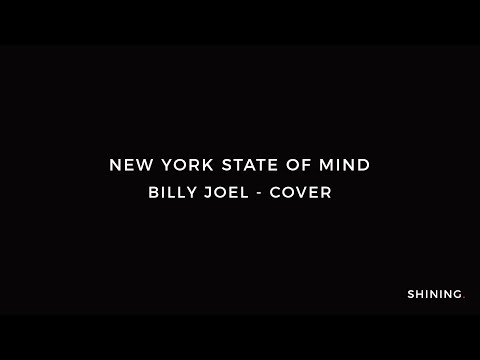 https://www.youtube.com/watch?v=BH6J5722fOY
And now I was in the mood to sing it again (without practicing it). I think it sounds quite different?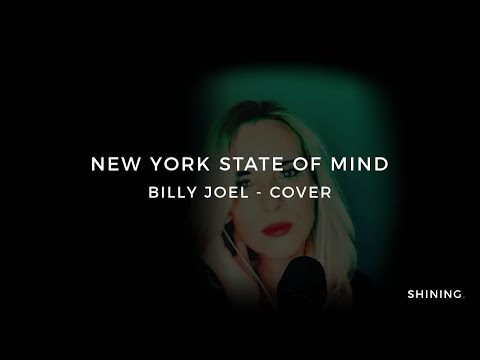 https://www.youtube.com/watch?v=DjBSNpoyjW8