Home
›
VOCAL DEMONSTRATIONS for the Bold!
Deep Purple - Burn live rehearsal from Rock Camp
wolfman
3.0 Streaming
Posts: 5
This was our rehearsal run through before our performance later that night. I don't think the cell phone mic did our performance justice, but figured I'd be bold and post up the video.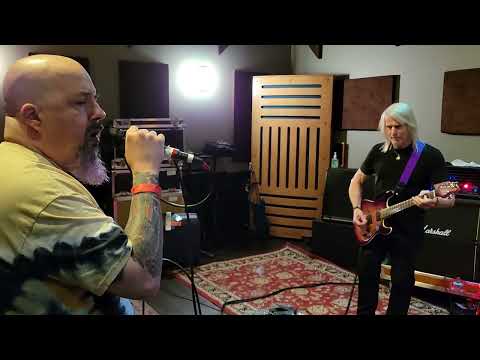 https://www.youtube.com/watch?v=L_4ilgGfpAM