Home
›
INTRODUCE YOURSELF
Hello from Australia
MarkB777
3.0 Streaming
Posts: 13
HI all, My name is Mark Bernard, I come from the land down under formerly known as the the penal colonies now known as the penal colonies. I have not had any formal lessons before except for 5 lessons in total one from a proponent of SLS and one who taught Bel Canto (only got to have 2 lessons before I was required to be vaccinated), I grew up singing to Elvis tapes, and a little CRC. Forgot about singing for a lot of years, ended up on the streets a drug addict and alcoholic. I found Christ when I was 18 years old and slowly my life started turning around so going to church there was a lot of singing there but didn't really do anything more than sing a the Sunday service.
About 2-3 years ago I started toying with the idea of doing something with my voice however put it off because I was already in my late 40s, I saw Kens videos on YT back then and then kind off put the idea off until about 2 months ago as I am approaching my 50th birthday and I think kind of reflecting I guess I thought before I die i want to sing well, so finally took the plunge about a month ago and brought the course.
Now I am at the beginning of a new journey. I am posting here a copy of a song I have sung before training with Ken, the recordings not the greatest as I used a USB condenser but it will give you a general idea of where I am at the moment, hoping for some big changes.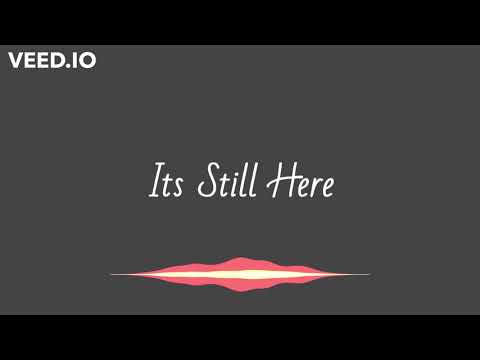 https://www.youtube.com/watch?v=JN0olWRxqZ4