Home
›
SHOW TIME - Band Rehearsals and Performance Day!!!
First public dry-run before full performance, looking for feedback
bkrabach
2.0 PRO, 3.0 Streaming
Posts: 2
In addition to starting vocal lessons at the local School of Rock (SoR) near the start of the year, I recently began working through the KTVA material (early vol 1 stuff). We have a SoR student performance coming up in early June, but they asked us if we could do a few songs for their open house yesterday. Here is a video for one of the songs that felt a bit rough (vocally) to me: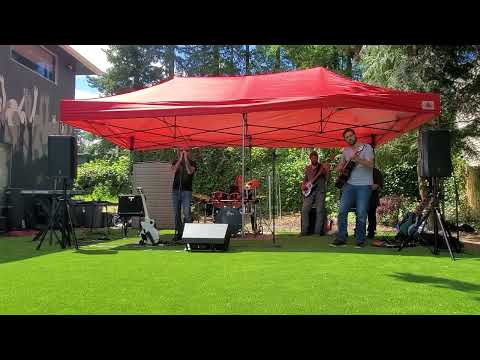 https://youtu.be/ocuOhI8nNjY
I have a few weeks left to prepare for the full performance. Based on this, what suggestions do others have as far as how/where to best invest my practice/learning time between now and then? Constructive feedback very much appreciated!