Home
›
VOCAL DEMONSTRATIONS for the Bold!
New Demo video for Solo Singer/Guitarist
michaelmusic
2.0 ENROLLED
Posts: 196
I created a demo video 3min long that I will be sending to venues to book new gigs. Can I get some feedback on the singing, performance, production quality, etc. for this video? Would this be favorable to get hotel and high-end restaurant gigs booked?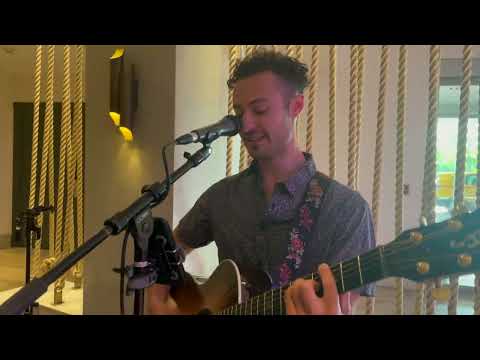 https://youtu.be/fCCUndONE7A