Home
›
VOCAL DEMONSTRATIONS for the Bold!
Light is Fading (Stranger Things Inspired Original Song)
RLV
Member
Posts: 166
This song is called 'Light is Fading', based on Stranger Things.
Ok now, this is definitely quite different than what I usually do. The idea for this came to me while playing some music that reminded me of Stranger Things, so I decided to make a song around the idea of the show and threw together some clips for the video.
Would love some feedback on this, let me know what you think. Thanks n advance!!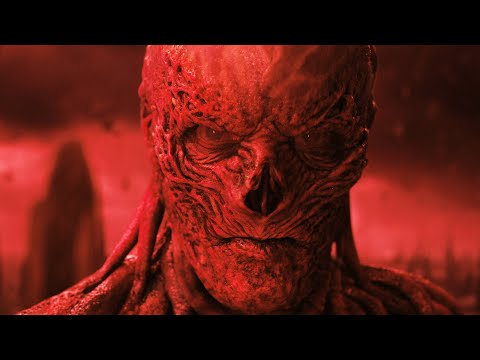 https://www.youtube.com/watch?v=N6vGfRyMFN4&ab_channel=RedLetterVagrant