Home
›
VOCAL DEMONSTRATIONS for the Bold!
Original song - Until We Meet Again - Feedback welcome!
OmariAKing
2.0 PRO
Posts: 4
Hi all,
This is a calypso I recorded this year for carnival in my country, Antigua and Barbuda.
I've been doing KTVA vocal exercises for a couple years, currently on Volume 3. Feedback welcome. Thanks.
Omari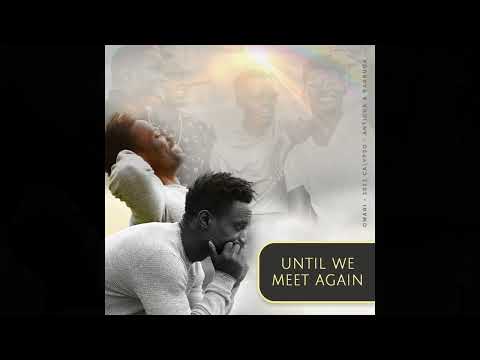 https://youtu.be/dJCBQavI7DY