Home
›
VOCAL DEMONSTRATIONS for the Bold!
Secrets by One Republic | Vocal Performance Feedback
michaelmusic
2.0 ENROLLED
Posts: 235
Hello again KTVA fam!
This week's post is a cover of me playing guitar and singing *Secrets by One Republic.*
I am trying to improve my pitch, dynamics, and swag. Hitting the higher notes in the chorus is challenging because I believe they are mixed and I may be choking off some of the sound. I also have trouble applying vibrato to these notes that are around my passagio when singing this song, maybe because I am not relaxed and have some tension.
All feedback from a beginner's ear to a skilled pro is welcome.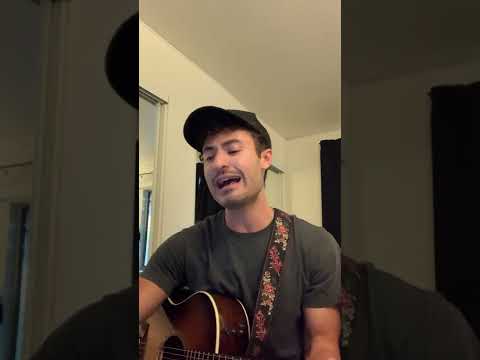 https://www.youtube.com/watch?v=Ve7E9LmEIx8&feature=youtu.be
@DannyOc3an
@bentk
@Wigs
@LindseyBean
@guychan
@Terence