Home
›
VOCAL DEMONSTRATIONS for the Bold!
Need Help with Velvet Underground's Sweet Jane
gallagher78
Member
Posts: 2
Greetings from Canada - Hope All Are Well.
I've been having fun working on Sweet Jane by Velvet Underground.
However, I'm struggling with two parts I am having a hard time with are the chorus - and near the end "anyone who had a heart...."
These two sections require cranking up the voice - adding power - almost yelling - I feel held back - unable to hit it.
I've got them at 0.41 - 1.25 - 2.10 in the video.
Feedback - sections to study are appreciated. Of course any criticism on the other parts is welcome too.
Thank You and All the best,
Andrew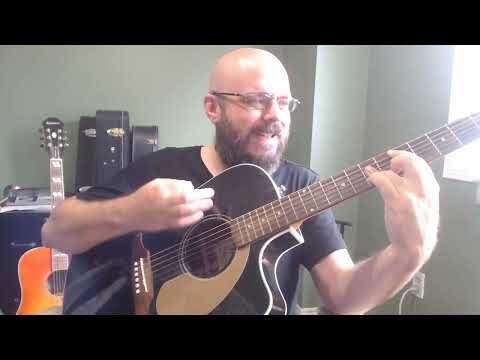 https://youtu.be/kogGKVmg-NI